Unforgettable Five-Night Sonoma +
San Francisco Stay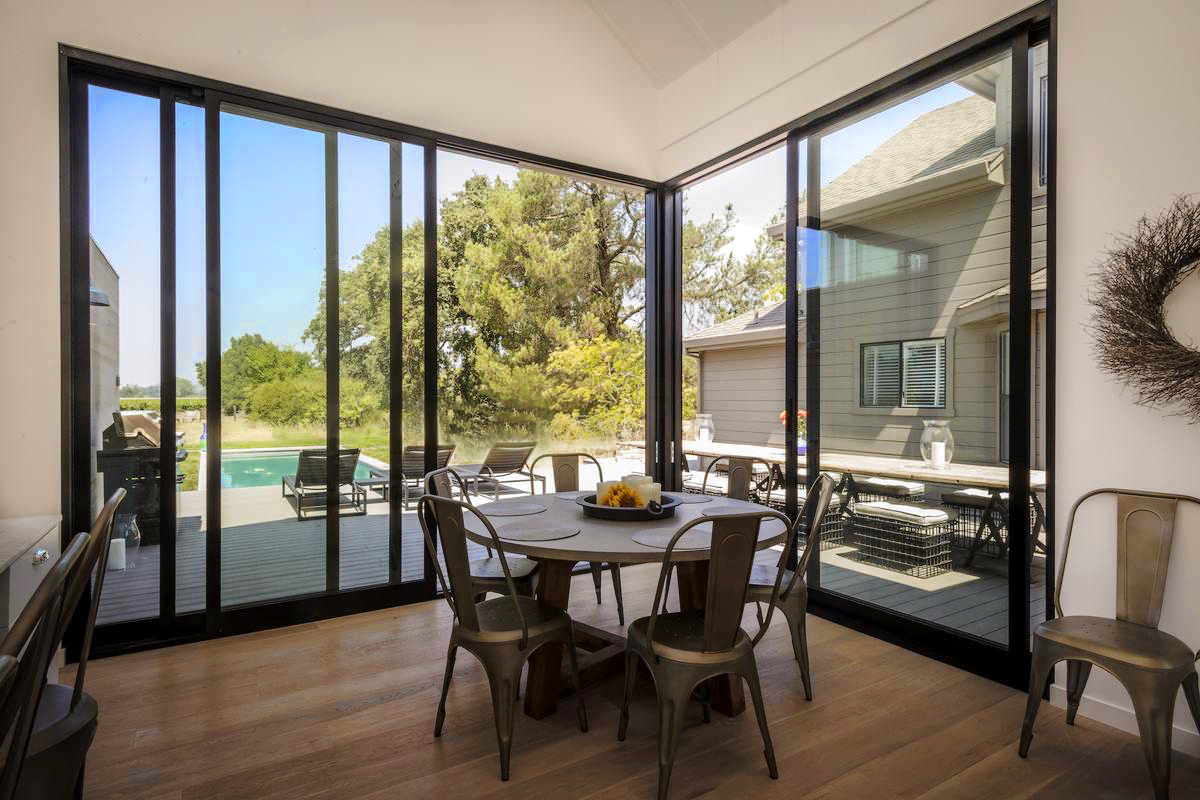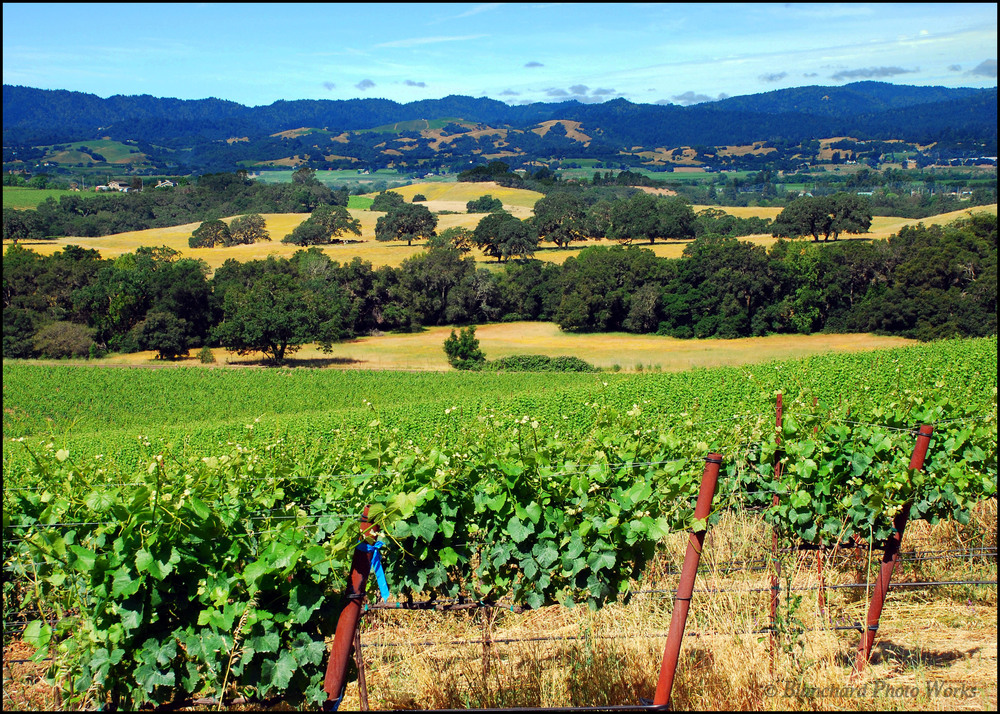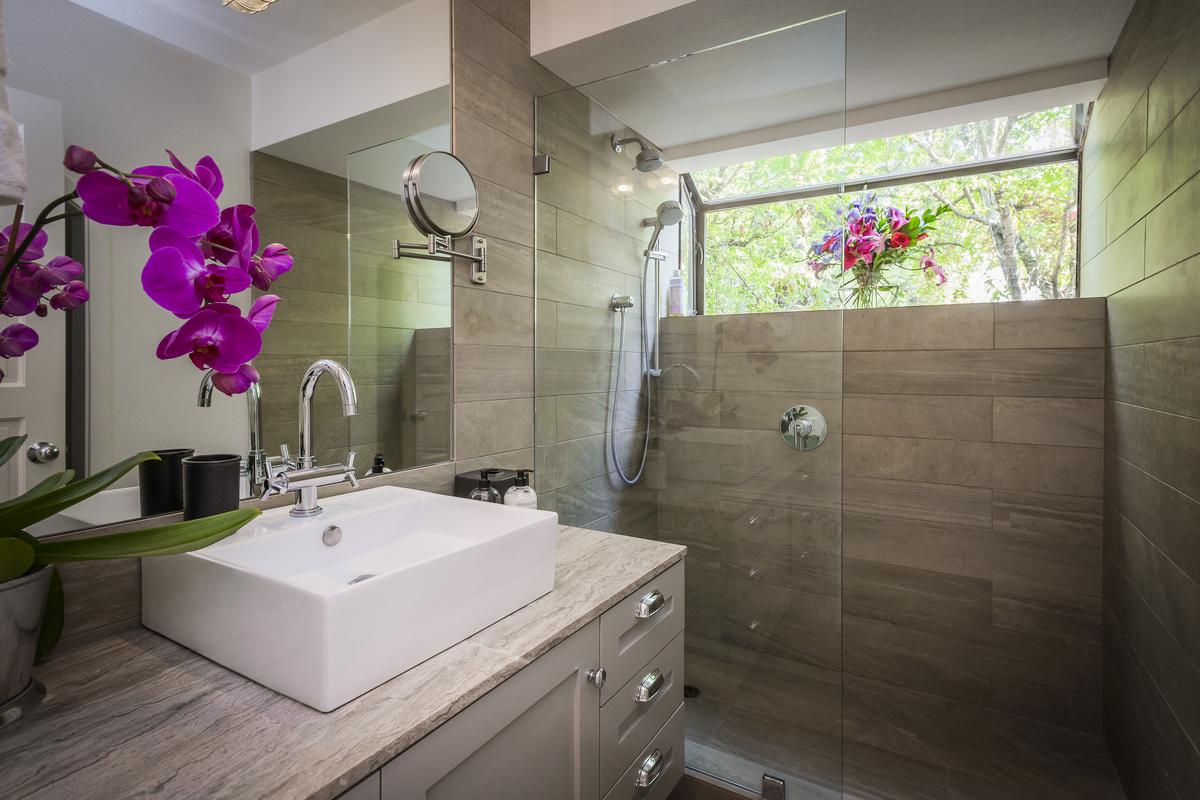 Head out to the Bay Area for the best of both countryside and cosmopolitan relaxation. Sonoma Residence (3 Nights): Start out your trip at this newly remodeled, modern rustic home overlooking an exquisite 36-foot pool with breathtaking views of the Alexander Valley Vineyards beyond. Minutes from the award-winning restaurants and shopping in downtown Healdsburg and steps away from world-class tasting rooms and vineyards, this private residence is celebrated for its ideal location and accessibility. Guests will be treated to a private, sit down tasting at Blanchard Family Wines, hosted by wine maker and co-owner, Mark Blanchard. The experience will include tastings of their entire award-winning line-up, as well as barrel samples of their future wines.
San Francisco Residence (2 Nights): Next, head to town, where you'll stay at this professionally decorated apartment nestled on a quiet cul-de-sac in San Francisco's Telegraph Hill neighborhood, at the base of Coit Tower. It is a 5 minute walk to North Beach – San Francisco's iconic Italian neighborhood with amazing restaurants, bars, coffee houses and music venues.
Amazing items are now up for bid in our Decennial Ball online auction! Don't miss your chance to get VIP access to Broadway shows, exclusive music events, luxury goods and children's classes. All proceeds benefit Blue School's Tuition Assistance Program, ensuring as many children as possible can have access to a Blue School education.
Additional Highlighted Silent Auction Items!